Description
What Our Customers Say
What doctors and ayurvedic experts says about our product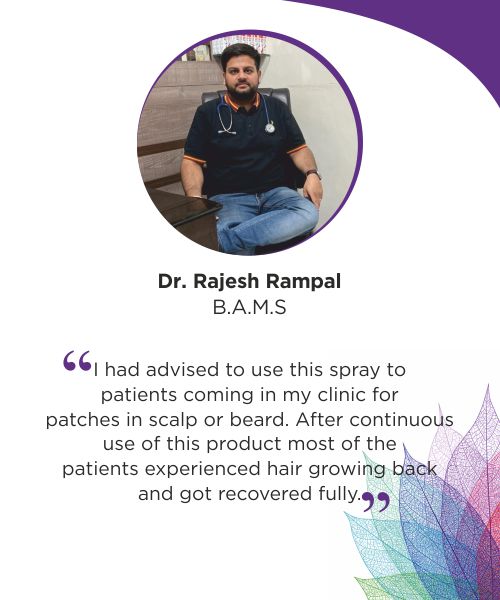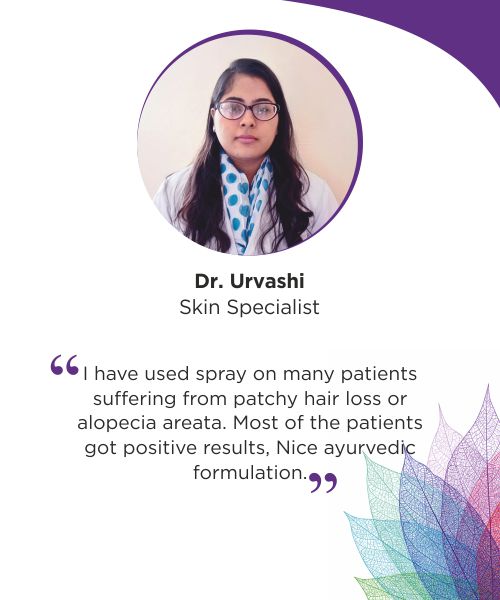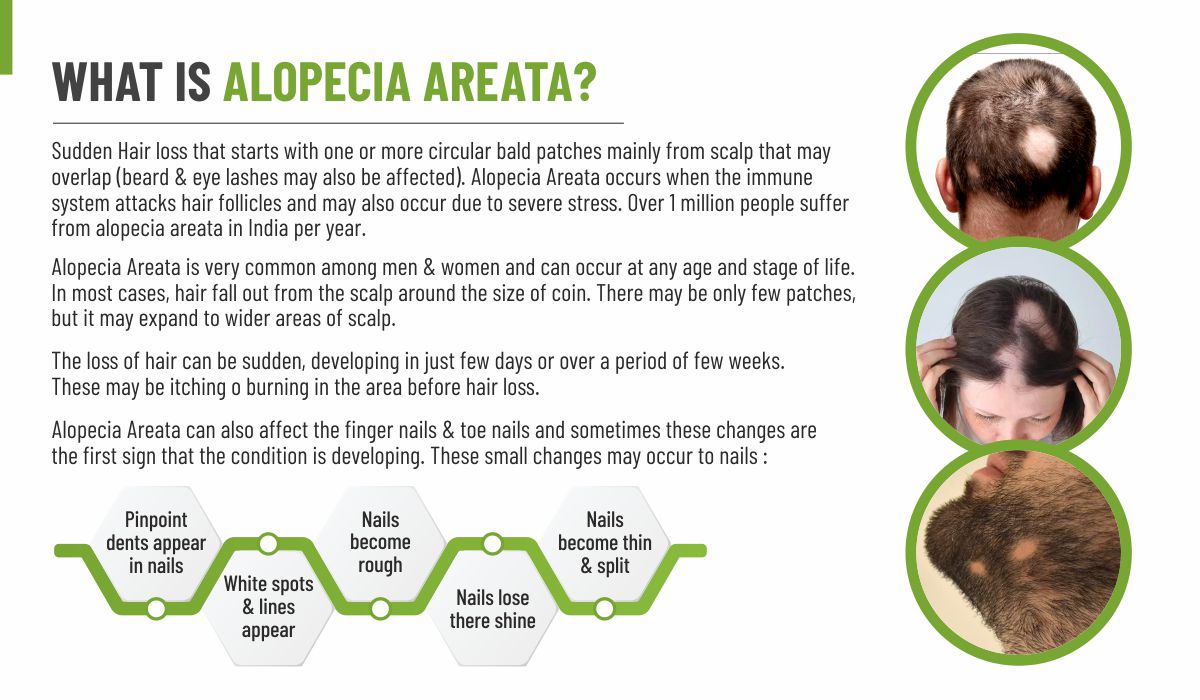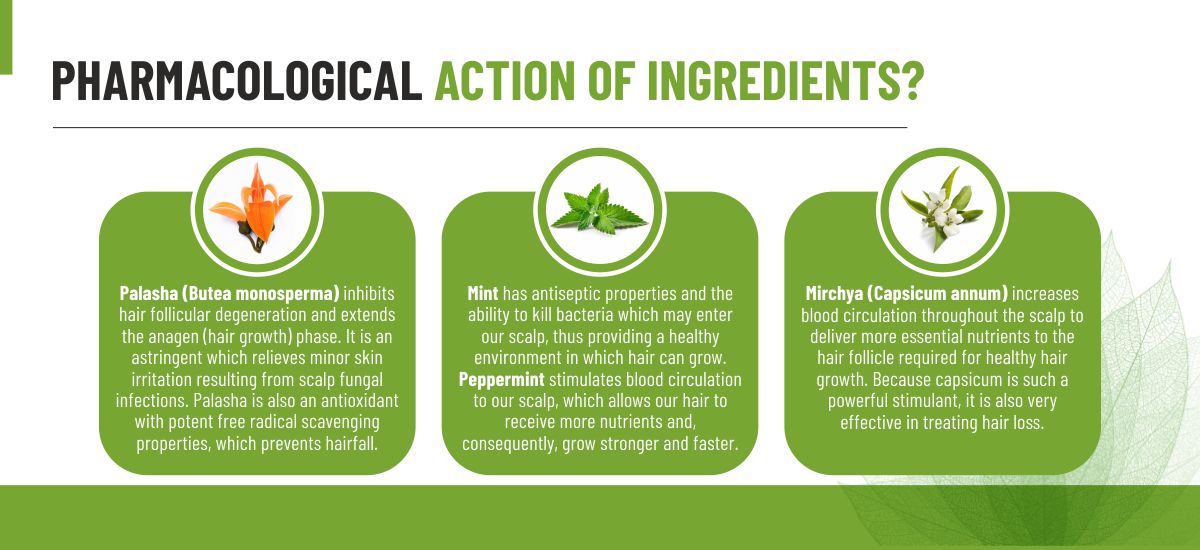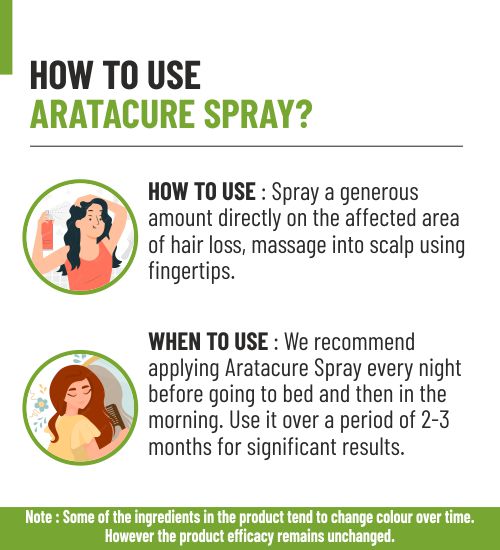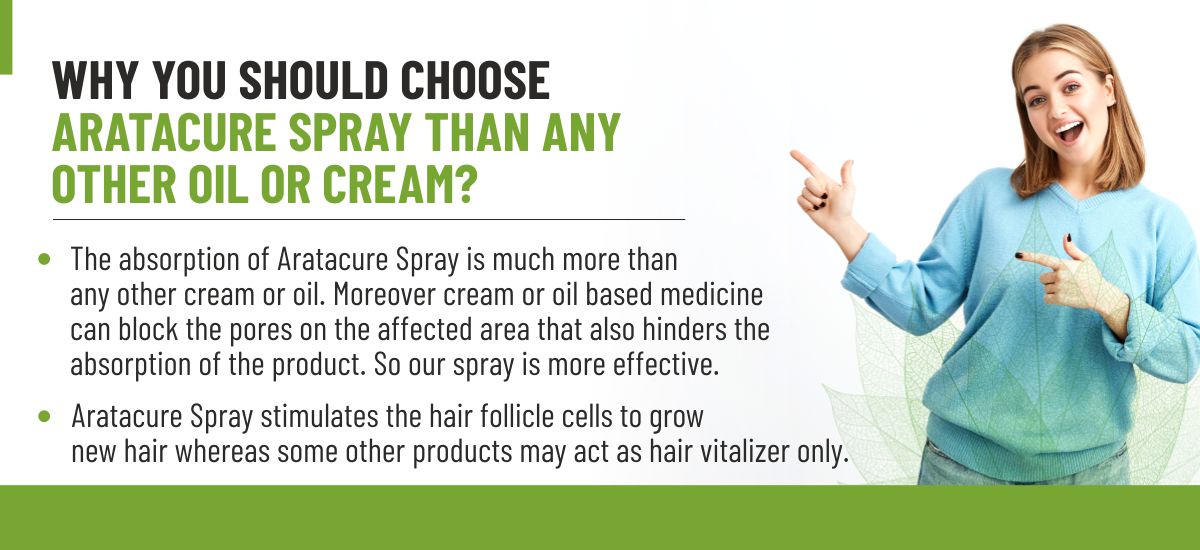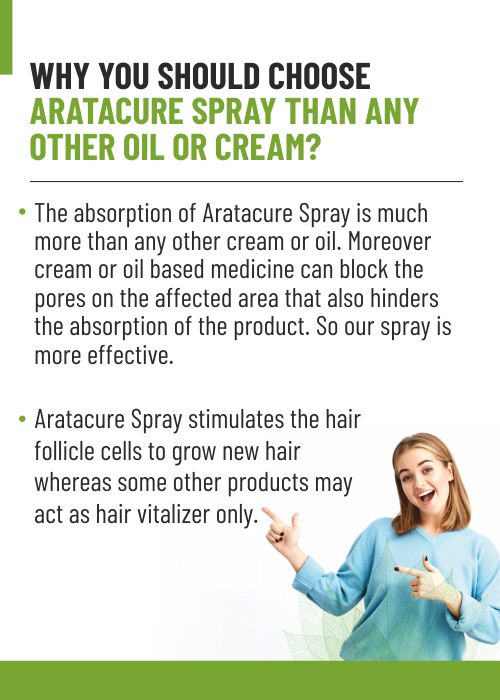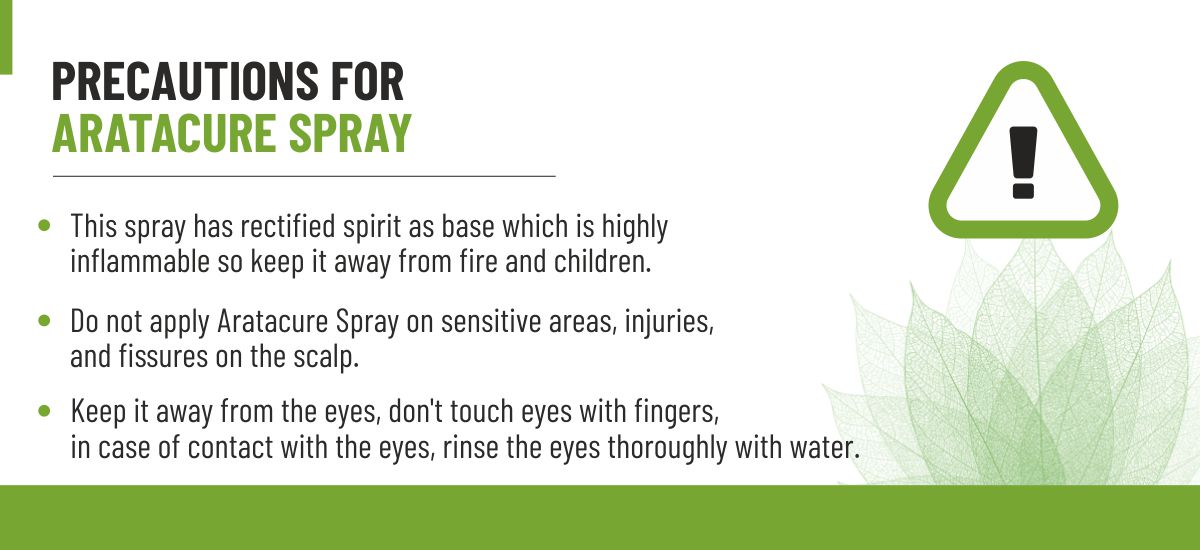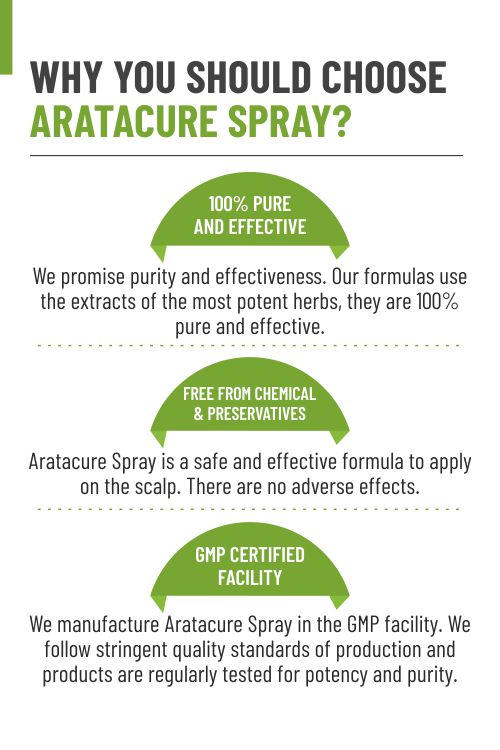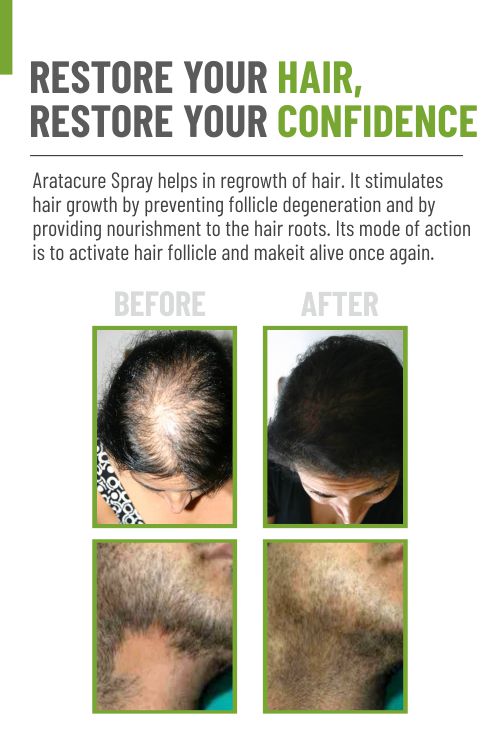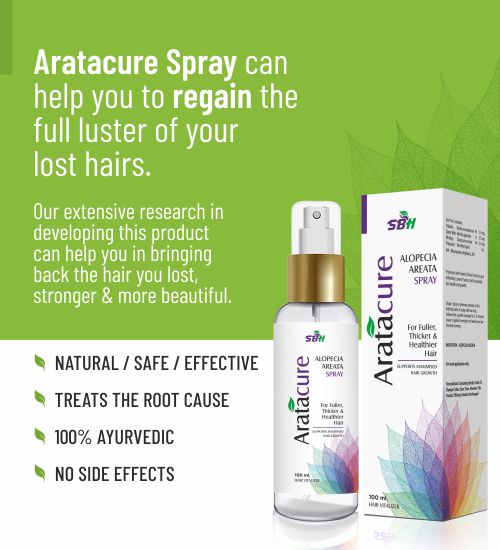 Frequently Asked Questions
1. Is Alopecia Areata a serious problem

Alopecia Areata is not usually a serious medical condition, but it can cause lot of anxiety & stress.

2. Can anxiety cause Alopecia Areata ?

Severe stress is also thought to contribute alopecia areata.

3. Does Alopecia Areata spread ?

Alopecia Areata often begins suddenly with oval or round bald patches appearing most commonly on scalp.
Others areas of hairy skin may also be involved. New patches may spread by joining existing patches.

4. Are there any side effects of SBH Alopecia Areata Spray ?

Alopecia Areata Spray is POSSIBLY SAFE to apply on the scalp, hair or areas affected with alopecia areata.
There are no adverse effects.

5. What results can i expect for this product ?

In most cases, the results can be seen after 3 weeks of regular use.